Dome3D's industry leading immersive camera kits are now available.

Capture full 360° VR video with Dome3D's 360 Camera Kits.  These turnkey VR camera solutions
provide a native stitched resolution approaching 8Kx4K at 30 fps.  The 360 Camera Kits offer
more post production flexibility and a lower overall cost when compared to virtually any
professional capture solution on the market today.  Combined with the numerous options offered
along with stitching software and even certified training, Dome3D's 360 camera kits are truly a
one-stop-shop for 360° video production.
Dome3D offers a variety of mounts such as: 
OMNI kit - syncronized camera kit
F360 classic - the industry leading 360° video mount
F360 Exploerer - for shooting in rugged / wet conditions
Broadcaster - for filming live events
Abyss Bunble - for underwater 360° filming
The base kit includes all the necessary gear to get you ready for your 360° video
production. Cameras are updated, tested and configured for 360° filming. Optional
gear includes a variety of carbon fiber monopods, extend life battery systems, custom
cables and gyro stabilizers. Dome3D also offers software stitching solutions from
Kolor and VideoStitch and for post production work in AE and
Navegar's Fulldome plugin for AE for fulldome video productions. We are also
certified by Kolor to offer the Kolor Academy Training courses.

For more information about our camera kits, options software and training fill out the form below.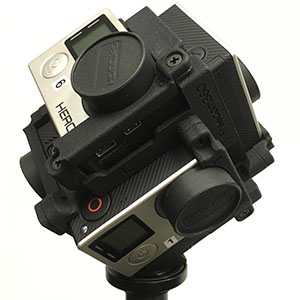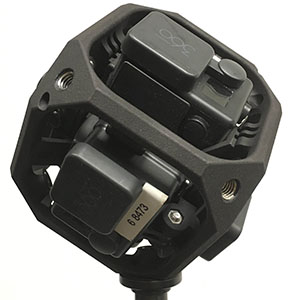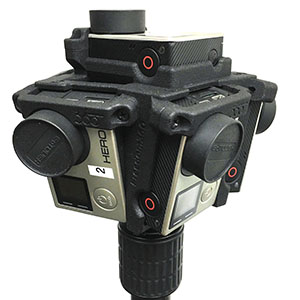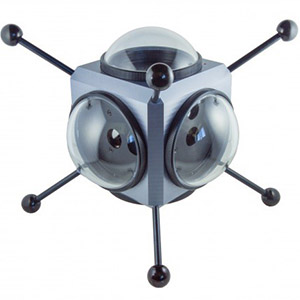 Dome3D is an authorized re-seller of the Freedom360, PTGui, Mettle, VideoStitch, Kolor products and the Navegar Fulldome Plugin. 
GoPro Hero products are trademarks GoPro, Inc. All other products mentioned may be the trademarks of their respective owners.
All prices, specifications, options, and information are subject to change without notice, and are subject to verification.
©2017 Dome3D LLC, All Rights Reserved.